Pumpkin Festival 2017 - Vendor Information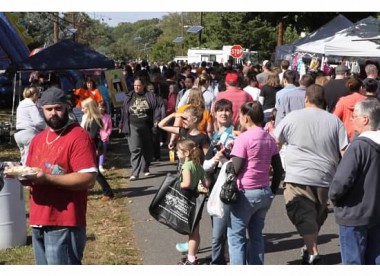 VENDORS:   Welcome Back!!!   We are looking forward to our 26th Anniversary Blackwood Mainstage Pumpkin Festival and we are thrilled to have you join us.   
  Festival date is:  Sunday, Oct. 1st and the rain date is Sunday, October 8th from 11:00 am to 4:00 pm.  Keep checking this site for updates.
Please click on the appropriate link, print out and complete the application and mail it in with payment to:   Pumpkin Festival   Mainstage Center for the Arts   27 S. Black Horse Pike  Blackwood, NJ  08012.
Craft/New Product Vendor link:
VENDOR_APPLICATION
Food Vendor link: