Pumpkin Festival 2017 - Vendor Information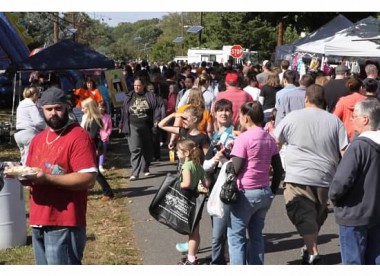 VENDORS:   Welcome Back!!!   We are looking forward to our 26th Anniversary Blackwood Mainstage Pumpkin Festival and we are thrilled to have you join us.   
Vendor applications will be made available via this site shortly.  Festival date is:  Sunday, Oct. 1st and the rain date is Sunday, October 8th from 11:00 am to 4:00 pm.  Keep checking this site for updates.