AUDITIONS: HARKEN, A GAME OF PHONES
HARKEN! AUDITIONS!

Sunday Sep 10th

!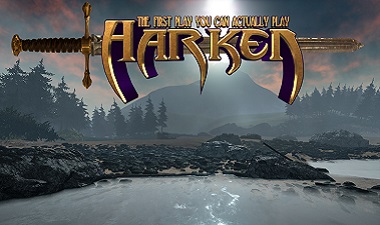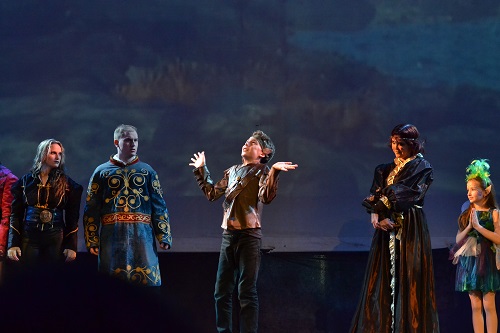 Needed!
In Association with Mainstage Center for the Arts, Riddlesbrood is casting for our original production of 
"Harken—A Game of Phones!" Written and Directed by Ryan Long. The show is a fantasy adventure that features full screen video projection, CGI technology as well as the audience interacting with the show via their smartphones! We need All ages, but particularly Young Adults (16-25) for principles and Children (Ages 6- 16) to play various fairies, nymphs and other magical creatures! —singing and athletic ability a plus! Some stage combat scenes!
Where?
There are four performances at the Dennis Flyer Theater at the Camden County College.
(200 College Drive Blackwood, NJ 08012) 
When?
Auditions will be held on Sunday September 10th from 3pm till 6pm at Dennis Flyer Theater. Shows will be Friday Nov 3rd- 7PM, Saturday Nov 4th- 1PM & 7PM & Sunday Nov 5th- 1PM. 
Rehearsals to be announced*. 
(*Majority Monday evenings and Saturday afternoons- depending on part)
Shall I Prepare?
Adults should prepare a short monologue to perform. Singers may bring 16 bars of sheet music prepared for the music director to play on site. (An ipod, mp3 Player, etc. with the track on it will suffice) The Musical Director and Choreographer will assess each actor's unique skill & excitement level for the part. There may also be 'cold-reading' and improvisation games. Please bring a headshot and résumé if available* (*If you do not have a headshot PLEASE bring a photo of some kind so that we can put a face with a name).
If Selected?
Principles shall be paid based on experience ($50 - $75/Show) other parts
are non-paid positions. Rehearsals shall be at Academy Hall (27 S Black Horse Pike, Blackwood, NJ 08012)
Contact Us!
If you would like to audition please come out that day! Appointments are not necessary.
For adults; email your résumé and headshot to: info@riddlesbrood.com
https://www.riddlesbrood.com/harken