Hawaiian Music Duo Kupaoa & Patrick Landeza in Concert
Na Hoku Hanohano Award Winners
Kupaoa and Patrick Landeza
The lovely entwining voices of Lihau and Kellen Paik have delighted listeners and audiences for almost a decade, starting out as musicians who shared stages with friends and each other; and then gelling some seven years ago as the duo Kupaoa, who have since become a solid institution in the field of Hawaiian music.
Kupaoa continually charms the public with new compositions and twists on old favorites, but the chemistry continues. 
"Aloha! I'm Patrick Landeza, and I'm from the island of Berkeley, California." Audiences chuckle whenever Patrick introduces himself, in part because it has become an inside joke that he shares with those who attend his concerts regularly – he says it every single time. But the fact that Patrick is from Berkeley is key in how he defines himself.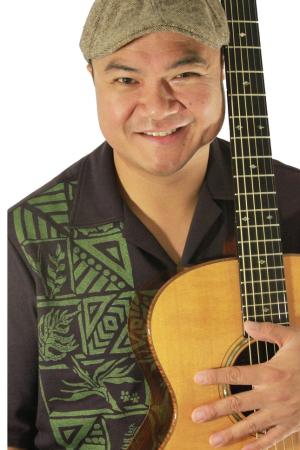 Slack key guitarist Patrick Landeza is an exceptional and award-winning slack key guitarist; he has also been producing Hawaiian concerts for over twenty years, and teaches slack key guitar in music camps and classes around the country.
 

 

For a total of $40 you get the following:

3 hour ukulele workshop

reserved table seating at the concert

an opportunity to join the artists on stage

a chance to win a Pops KoAloha Wow ukulele and a Kala ukulele

and a chance to join the artists between the Workshop and Sound check at a great pizza joint which has been voted one of the 10 best Pizza's in all of New Jersey.

 

 
We are super excited to present this concert at a new venue for us that I know you will love for its intimacy, great sound, and excellent food and specialty coffee and tea beverages. Join us at: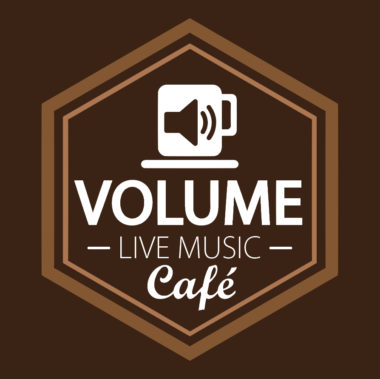 5600 N Black Horse Pike Ste 15
                                               Turnersville, NJ 08012