NOVEMBER 9-11: The Young Americans 45-member cast of international performers will present a high-energy comprehensive performance workshop covering everything from vocal techniques, dance, and comedy improvisation, to stage movement and more. By the end of the event, your child will be the one in front singing, dancing, and performing the variety show and solos they've learned. Since 1992, this program continues to inspire thousands of children every year across the globe.
Location: Camden County College
Grades: For students 3rd-College, students of any skill level are
encouraged to attend
Cost $97: Includes Registration & costume for the show
Registration Link:   https://mainsage.wufoo.com/forms/kfadrqe0b32k9k/
Videos & Info: YALive.com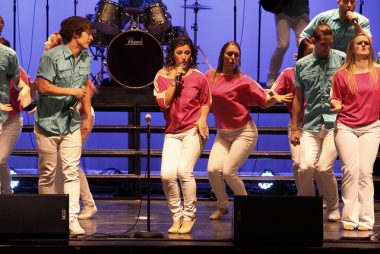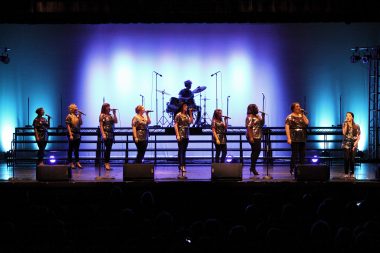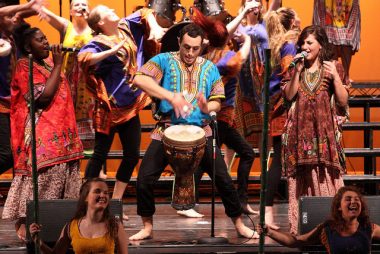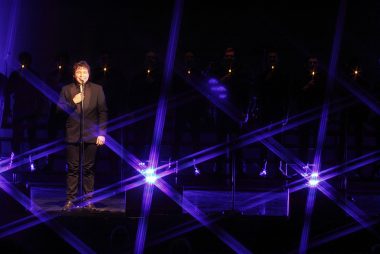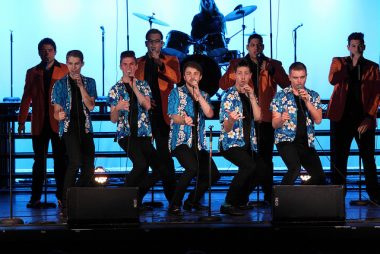 This is a 3 day event of performance training, fun and friend making that your child will never forget.    Please see schedule below and register soon.


EVENT SCHEDULE
THURSDAY, NOV. 9
Location • Camden County College • Theater
3:30 PM ›› Students Arrive • Registration/Check-In
4:00 PM ›› Workshop Begins • We'll begin by meeting The Young Americans with a performance. Family and friends are invited!
6:00- 7:00 PM ›› Dinner Break • Bring a packed dinner
9:00 PM ›› Workshop Ends • Family and friends are invited to join us the last ten minutes for a sneak peek of what the students learned today!
FRIDAY, NOV. 10
Location • Camden County College • Theater
8:00 AM ›› Students Arrive & Check-In
8:15 AM ›› Workshop Begins
12:00- 1:00 PM ›› Lunch Break • Bring a packed lunch
5:30 PM ›› Workshop Ends & Receive Tour Shirt
SATURDAY, NOV. 11
Location • Camden County College • Theater
3:15 PM ›› Students Arrive & Check-In
3:30 PM ›› Dress Rehearsal • Please arrive wearing your tour shirt.
5:30- 6:45 PM ›› Dinner Break 
6:45 PM ›› Students Return to Designated Area
6:30 PM ›› Doors Open
7:00 PM ›› Act 1 Begins • The Young Americans
7:50 PM ›› Intermission
8:05 PM ›› Act 2 Begins • The YAs & the students
9:05 PM ›› Show Ends