Performing Arts Academy - Private lessons in Voice, Piano, Ukulele, and Acting

 About the Program
Mainstage Center for the Arts is here to help you improve your skills in voice, acting, piano, guitar or ukulele whether is is gearing up for a professional direction, or just the shear joy of performing.   Our teaching artists can share their expertise as well as their experience to make this a growing and enjoyable opportunity for any age or level of experience.  Lesson schedule is determined by student and teaching artist availability.   Please call our office at 856-302- 6485 between 5:00 and 8:00 pm, Monday through Thursday or send an e-mail to: Academy@mainstage.org.
TEACHING ARTISTS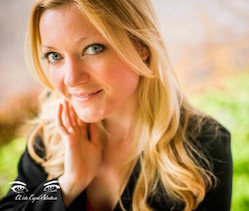 MEREDITH BECK  – Private Voice, Acting 
Meredith is a professional singer/actress in Philadelphia.  She attended  Ithaca College and  graduated magna cum laude with her BFA in voice,  acting, & a minor in dance. She has performed in NYC in the workshops of   "Thanks" & "National Pastime." – directed by Tony nominee Hunter Foster.    She was a part of the tour of "The Irish & How They Got That Way" as the Philadelphia & Boston cast. (Cast album- principle vocals, flautist) Regional theaters include:  Kimmel Center, Bucks County Playhouse, Merry-Go-Round Playhouse, 11th Hour, Hedgerow, Btop, Heritage, Brickhouse, & more! She was a part of the premiere Oscar Hammerstein Festival at the bucks county playhouse under the direction of Stafford Arima, & musical direction of Gary Adler. Meredith is a founder & member of The Galway Girls, a troupe of Celtic singers & instrumentalists.  Specialties in classical, Pop/rock & musical theater voice. www.meredithbeck.com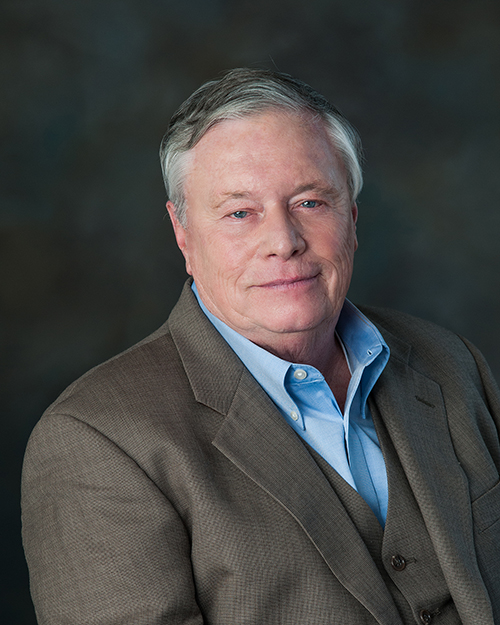 BILL DEAL    Voice , Piano 
Bill Deal offers a unique blend of a lifetime of experience as a performer, music arranger and producer, and over 30 years as a voice and piano teacher.  As a child actor and singer, Bill played sidekick to local TV cowboy Rex Trailer and appeared on local TV shows with Chief Halftown and Sally Starr.  As a Columbia Records recording artist, Bill sang on the Merv Griffin show and was a popular and frequent opening act for Rodney Dangerfield at Dangerfield's in New York City.  Bill and his wife Ro shared the stage for many years as a dynamic singing duo.
Bill Deal studied piano and pedagogy with Irving Freilich at The Juilliard School, studied voice with Dr. Howard Haines at Combs College of Music, and earned his music teaching certification from the Pennsylvania Department of Education while serving as the voice department chair at the Neupauer Conservatory of Music.  Bill's Psychology degree from LaSalle University led to work as a music therapist and he is especially skilled at teaching students with learning or physical disabilities.  Bill was recently recognized as the Teacher of the Year by the Private Music Teachers organization. 
As a record producer, Bill launched voice students Heather and Jennifer Kinley into their Nashville career and was proud when The Kinleys were named Top New Duo by the Academy of Country Music. Stephanie Mills and Calista Flockhart are also among Bill's former students.  Bill served as music director for Schmidt and Jones for their Broadway production of Celebration.  Bill Deal is equally at home on stage, teaching, or part of a creative team.  He loves what he does.  
SARAH J. GAFGEN –  
Private Voice, Acting                                   
Sarah couldn't be more excited to be teaching again at Mainstage!  Sarah is  a graduate of Dickinson College where she studied voice and acting. Sarah  recently played Emma Goldman in Ragtime which received 9 Barrymore nominations including Best Musical and Best Ensemble. Sarah has appeared on stage at The Walnut Street Theatre, The Broadway Theatre of Pitman, Hedgerow Theatre, Quince Productions, The Ritz Theatre Company and others. Some of Sarah's favorite roles include Annie Oakley in Annie Get Your Gun, Agnes Gooch in Mame, Joanne in Vanities, and Edith in Pirates of Penzance. Sarah is the winner of the 2013 BroadwayWorld.com Best Director of a Play in Philadelphia and founder of Live on Stage Productions (www.LiveOnStageProductions.com). You can always see what Sarah's up to at www.SarahJGafgen.com,  next Sarah will play Linoleum in The Great American Trailer Park Christmas Musical this holiday season!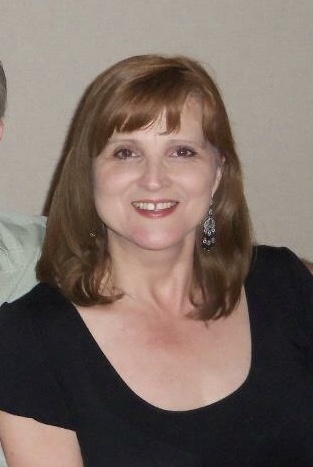 VICKI L GOLLIHUE – Private Voice, beginning piano 
   Vicki Gollihue is starting her eleventh year at Mainstage Center for the Arts as a Voice Teacher and Vocal Coach.  She studied music as a vocal performance major at Taylor University in Indiana and later earned a degree in Communications at Rowan University.  A solo artist and band vocalist for many years, Vicki has also directed choirs and  ensembles for many venues in churches and in the community, including creating and directing local productions involving casts of up to 100 singers and actors. Her guidance in coaching has earned her students positions in show choirs including Mainstage's own Harmony and Encore, as well as the nationally-known performance organization, Young Americans. She also has successfully trained students for entrance into college music and musical theater programs. Vicki's expertise in technique combined with her warm and friendly teaching style, make her a sought out music instructor in the South Jersey area.  She and her husband, Keith, have four grown children and reside in Erial, NJ.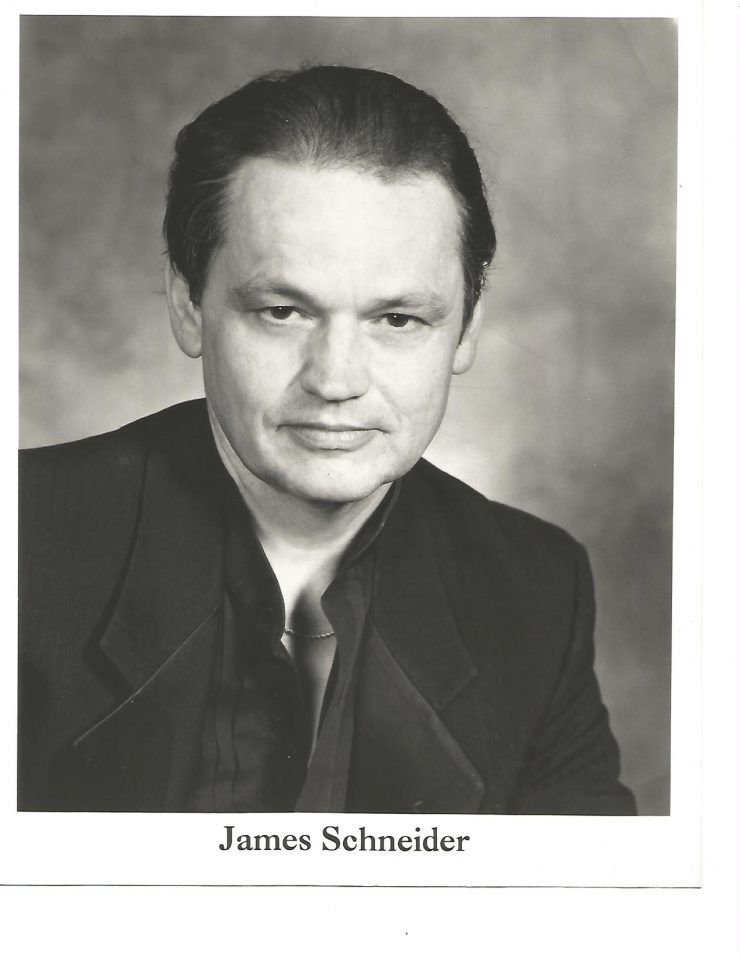 JAMES SCHNEIDER -ukulele, guitar
This is James' 50th year of teaching music! His teaching career began in 1969 when he taught at various music schools in and around Philadelphia. He has also taught group guitar, mandolin and keyboard at Bucks County College in PA, Camden County College, Triton Memorial High School, to name a few. In 1978 he wrote a book, an Introduction to the Quartertone Guitar, which was reviewed in Guitar Player Magazine and Enharmonic Bulletin! More recently, he was an adjunct faculty member at Rowan College at Burlington County, where he helped music majors prepare for their solo guitar and bass recitals in both the classical and jazz idioms. When James isn't teaching he writes arrangements for solo guitar, mandolin, ukulele, 5 string banjo, tenor banjo and electric bass. Please join us in welcoming James to the Mainstage Center for the Arts staff!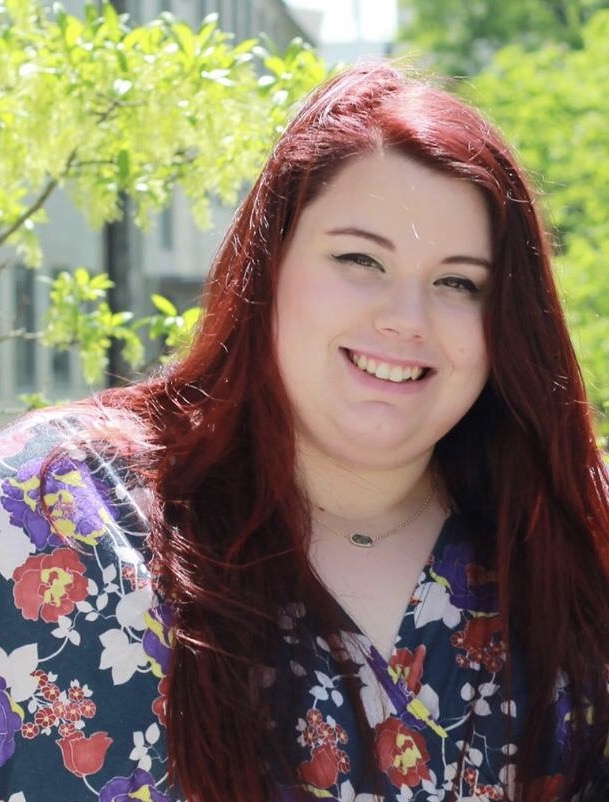 LEXI SCHREIBER – Private Voice                               
Lexi Schreiber recently obtained her Master of Art in Theatre from Villanova University (2017). During her time there, she had the opportunity to be an assistant music director for a brand new musical (A Wonderful Noise) written by Michael Hollinger. She also was seen onstage at Villanova Theatre in productions of Electra (chorus) and Little Women (Marmee). Lexi has her Bachelor of Music with a Minor in Musical Theatre from University of the Arts (2014). At UArts, she was a featured soloists in many vocal department concerts and shows. Her favorite credits include; Dido and Aeneas (Dido), The Last Five Years: A Concert, and The British Invasion Concert. She also had the honor of assistant directing two of the musical theatre revue shows produced by the School of Music (Broadway: On and Off, Music From the Great White Way). Lexi has been working at Mainstage Center for the Arts as the Children's Theatre vocal music director during Summer Stage. She also assistant music directed and assistant choreographed their production of Legally Blonde: Then Musical. She has been teaching voice lessons in the greater Philadelphia area since her graduation from UArts. She is trained classically and uses that foundation of technique to work with her students on all genres on music. She also works with students to make sure the performance and presence of the song is at the forefront.
PRIVATE LESSON PRICING CHART
Purchased in 4 or 10 session packages. 
Session Length

4 sessions

Price / Session

30 minutes

$160

$40

50 minutes

$220

$55

Session Length

10 sessions

Price / Session

Savings

30 minutes

$300

$30

$100

50 minutes

$500

$50

$50
You can join these  lessons regardless of your  ability and help yourself take your passion to a higher level.   So, what are you waiting for? Go ahead and make the most of your singing abilities by enrolling in one of the best lessons near you, now!