School of Dance - Dance Staff
**Stay Tuned!!!  New Staff Announcements coming soon!!!**
Kate Orlando – Managing Director- Ballet, Pointe, Contemporary Modern, Company Director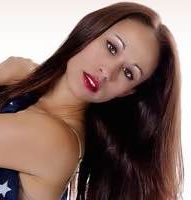 Kate grew up training and performing with the Atlantic Contemporary Ballet Theatre (now the Atlantic City Ballet) and attended Montclair State University for her BFA in Dance.  With a minor in theatre, Kate performed in both the dance and theatre productions at Montclair as well as choreographing for the dance department, which awarded her the Artistic Achievement Award in 2002. Kate went on to perform in North Jersey, New York City and the Kennedy Center, both on stage and film, as well as teaching dance at NJPAC and other schools and organizations in north jersey.For the past 14 years, Kate has been an artistic director, choreographer, director, teacher, performer and studio owner in the south jersey area in both areas of dance and theatre.  She has choreographed productions at various theatres in the area including the Broadway Theatre of Pitman, The Eagle Theatre and the Ritz Theatre. Kate has also been teaching ballet, pointe, jazz, modern, creative dance and dance for musical theatre to all ages over the past 18 years. Kate is beyond thrilled to be joining the staff at Mainstage!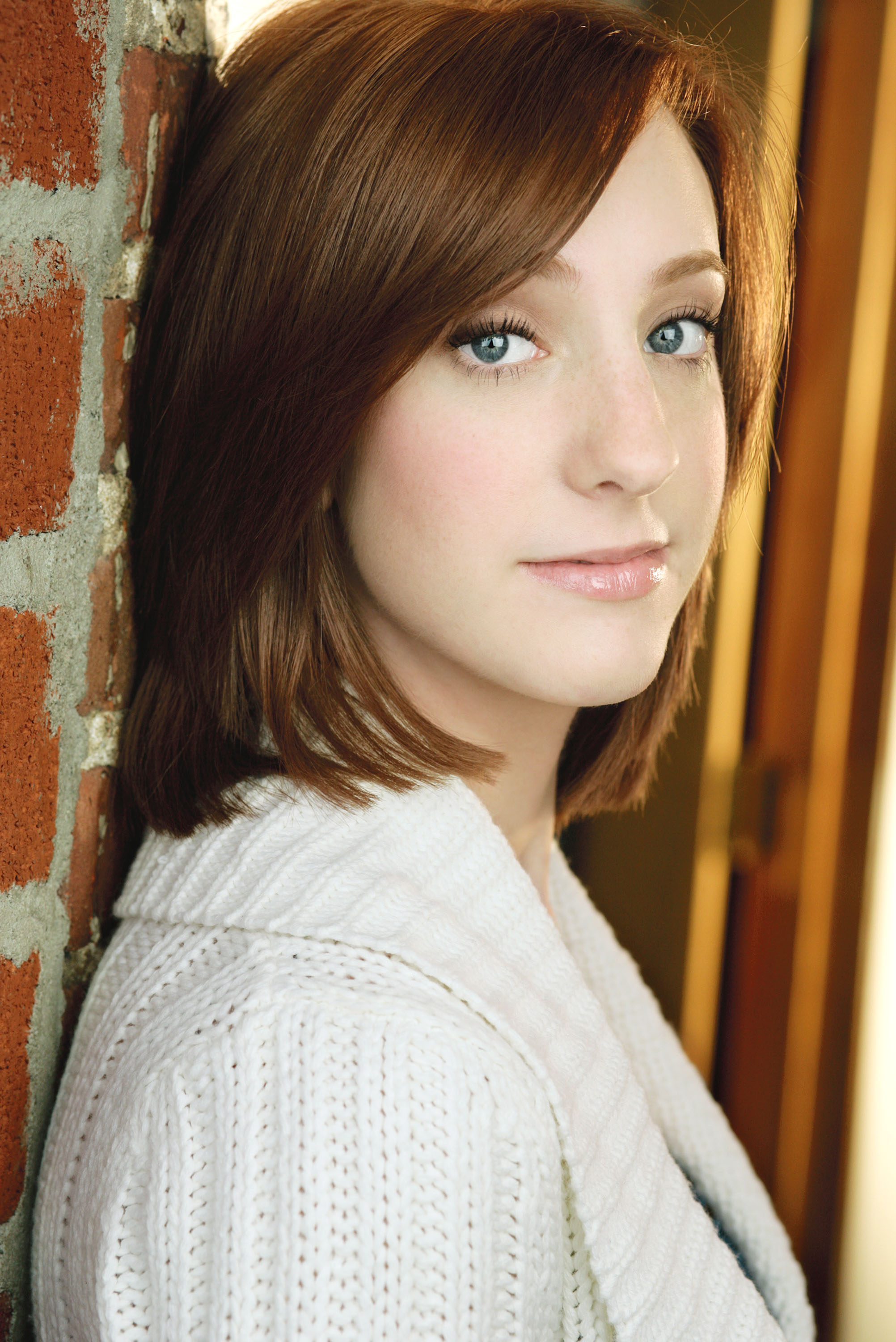 Janet Rowley Klimoski – Musical Theater Production, Tap                                                   
Janet Rowley Klimoski is a Philadelphia based professional actress, choreographer, and teaching artist.  Regionally as a performer, Janet has worked with The Walnut Street Theatre, The Kimmel Center for Performing Arts, Theatre Horizon, The Media Theatre, 11th Hour Theatre Company, Metamorphosis, Philly Music Theatre Works, and many others.  Janet got her start as a teaching artist at The Yocum Institute for Arts Education in Reading, Pennsylvania, where she still continues to teach on occasion.  Through this school, she has taught music and voice, dance, and theatre classes for ages three to teen.  Here she was also given the opportunity to teach a drama class for inner city teens as a rehabilitation program; one of her most challenging, but rewarding classes.  In the Philadelphia area, Janet teaches various classes, including an Autism Drama class for students with special needs; a program developed by Theatre Horizon.  Through this program, students are able to open up their senses and creativity, and simply connect.  She also has a wide knowledge working with students of all ages and demographics, as she was a teacher's assistant in special needs classrooms for several years. Janet is thrilled to begin a new working relationship with Mainstage Center for the Arts!
Miriam Payne–Tap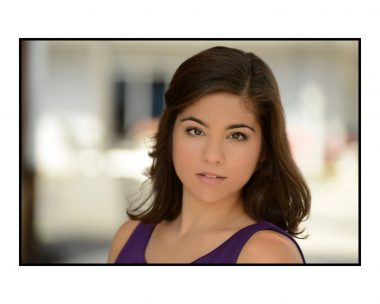 Selina Stanford–Acro/Flexibilty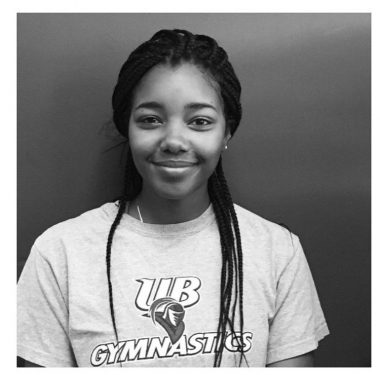 Selina Stanford is currently a senior at Temple University as a Kinesiology major. She has been coaching gymnastics for the past 9 years and was a former gymnast. Within her coaching career, she has worked as a competitive team coach under the USAIGC program. Selina also completed an internship with the Temple Women's Gymnastics Team last semester. Among various coaching safety and spotting clinics/accreditations, she holds her AED, CPR, and concussion certifications.
Maria Guldin-Hip Hop