CHILDREN'S THEATRE
AGES 11-17
(Child's age at the time of the program)

SESSION ONE:
Camp Dates: June 21 – July 9 (9:00am – 3:00pm)
Tech/Filming Dates: July 12 – July 16 (Evenings)
Streaming Dates: Thursday, July 22 and Friday, July 23
Show: Disney's Freaky Friday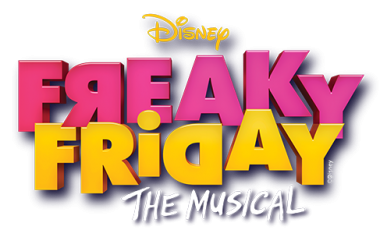 *Performances will be filmed and streamed
SESSION TWO:
Camp Dates: July 12 – July 30 (9:00am – 3:00pm)
Filming Dates: August 2 – August 6 (Evenings)
Streaming Dates: Thursday, August 12 and Friday, August 13
Show: Disney's Moana Jr.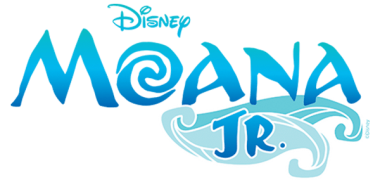 *Performances will be filmed and streamed
$500 per session plus a $25 activity fee 
$950 for both sessions plus a $25 activity fee
Register Here: https://mainsage.wufoo.com/forms/za33a131pr2su4/
In this the 33rd year of Summer Stage, our Children's Theatre Program takes on an entirely new look.  Campers who only want a taste of theatre can choose to join us for one session while those wanting to be immersed can join us for two sessions and be part of two major productions.  The camp schedule includes 3 weeks of daytime 9:00 – 3:00 rehearsals with the 4th week moving to an evening production week schedule for Tech & Dress Rehearsals and Filming. All shows will be streamed. With all of the changes the most important elements of building confidence, skills and making long lasting friendships remain.  Don't forget about Stage Key listed above if you need youth supervision before or after camp hours. Campers will be encouraged to audition to be considered for featured roles in the shows.  Audition Information will be sent to all those who register. Please remember spaces are limited.
ADDITIONAL PROGRAMS
STAGE KEY
Stage Key is a before and after care program designed to assist working parents as you work to fit your child's love for the arts into your busy work schedule.  This is available to all program age campers but will be split by age groups and Covid Safety measures.

AM STAGE KEY
7:30am – 9:00am
$100 – 3 Weeks
$200 – 6 Weeks

     

PM STAGE KEY
3:00pm – 6:00pm
$200 – 3 Weeks
$400 – 6 Weeks

 

 

 

AM/PM STAGE KEY
7:30am-9:00am &
3:00pm – 6:00pm
$250 – 3 Weeks
$500 – 6 Weeks