Show Choirs - Encore Show Choir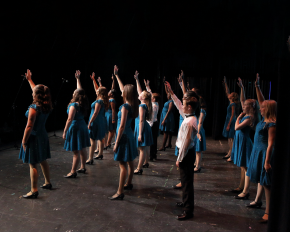 WHAT IS SHOW CHOIR?
A show choir is a musical ensemble that combines choral singing with choreographed dance.
ABOUT THE ENCORE SHOW CHOIR
The Encore Show Choir, is a tuition based program geared toward middle school aged students to help them develop performance skills. Throughout Encore, students will learn to master challenging choreography, sing intricate choral vocals, grasp ensemble building, and build performance training.
Encore is designed to be a training program for the successful high school aged Harmony Show Choir. Students in the choir will have the chance to learn, perform and build friendships.
REHEARSALS
Members of the choir are expected to attend weekly rehearsals on Sundays starting September 10, 2023 and running through August 6, 2024
Time: 3:00pm – 5:00pm
Location: Dennis Flyer Theater
Camden Country College
(2oo College Drive, Blackwood, NJ 08012)
PRICING BREAKDOWN
Tuition: $250 per semester
This includes…
• 6 months of performance training
• Multiple performance opportunities
• Encore branded t-shirt
*Note: Scholarship opportunities and payment plans are available. Those interested in should reach out to our Manager, Joyce McMurray (joyce@mainstage.org).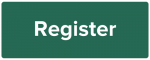 Our choir is still accepting members to start at any upcoming rehearsal. Whether you're an experienced singer or just starting out, we welcome anyone with a passion for music and a desire to perform. For questions, email Joyce McMurray (joyce@mainstage.org)