In Memorium
Michael Schreiner
1946-2021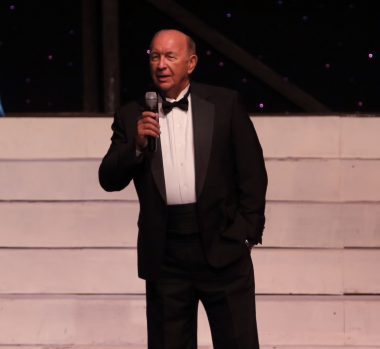 The late Michael Schreiner, Ed.D is greatly missed by his many friends at Mainstage Center for the Arts. Michael served on our Board of Directors for 20 years and his leadership and contributions were immense. His heart was even greater. He loved the young people of Mainstage. He loved what the arts experience at Mainstage provided them. Michael Schreiner was a true friend to many; he lives on in our memories and in the programs of Mainstage. Michael Schreiner's legacy is indeed deep, rich, and lasting. We miss you, our friend. 
 
We are excited to announce that we have an in-person SUMMER STAGE program planned for the Summer of 2021. Check out the great plans that we have for returning to in-person SUMMER STAGE on our website NOW! More information about registration will be coming soon. Keep checking here at mainstage.org, Facebook, Instagram, and our mailing list for the info. There are some major program changes so read carefully and register when it becomes available.  In accordance to social distancing guidelines, space is limited.
The Studio@Mainstage Center for the Arts  
A WELL ROUNDED DANCE &
THEATRE EDUCATION EXPERIENCE 
856-302-6485
thestudio@mainstage.org
Mainstage News
The Studio at Mainstage Center for the Arts is excited to look to the future with classes that will begin virtually and head towards a live/hybrid setting.
Please note that live classes will be limited in size for a Covid safe setting. Those who begin with the virtual class setting will be given the first choice to spaces in the live classes if they choose.
Winter/Spring Semester- Jan. 4th – June 18th
FEES: Classes will be $16. per class and will be billed every two months. The first installment of $128. is due at the time of registration. This fee covers one class weekly for all of January and February.
There are NO REFUNDS for this first installment beyond January 1st.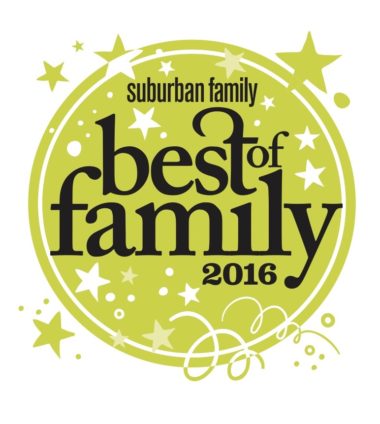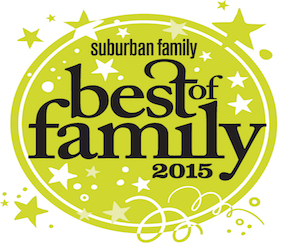 Be Social!