The health and safety of our campers, our families, and our staff continues to be, as it always has been, our FIRST priority.  In order to minimize risk and in accordance with CDC guidelines, we can not have large groups of kids together in classrooms or on stage.  After very careful consideration, we sadly announce that we will not hold Summer Stage in 2020. We know that the kids will miss their friends, our staff will miss working with the kids, who they love seeing year after year. Parents, guardians and grandparents will miss watching the joy in their children's performances. 
It is difficult for all of us to imagine a summer without Summer Stage and we could never recreate it virtually. However, great disappointment can be the ground swell for new and exciting ideas.  Because of the importance of Summer Stage, we decided to create something brand new and very affordable which we hope will keep kids and families engaged but not tied to a computer. Our new option will allow the kids to join in some fun and educational activities whenever and however they choose. We will soon be posting information about this new summer offering.
Thank you for your support and loyalty to Mainstage. We hope to see you all, in person, sooner rather than later.
All Performances:
Camden County College, 200 College Drive, Blackwood, NJ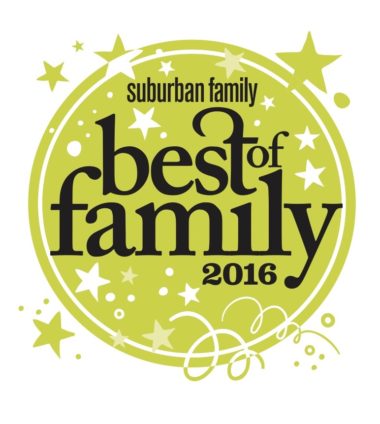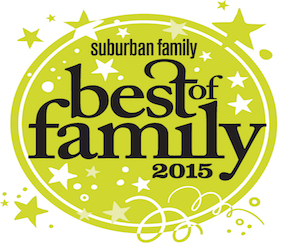 Be Social!