An Important Announcement from Our Executive Director, Joe Bretschneider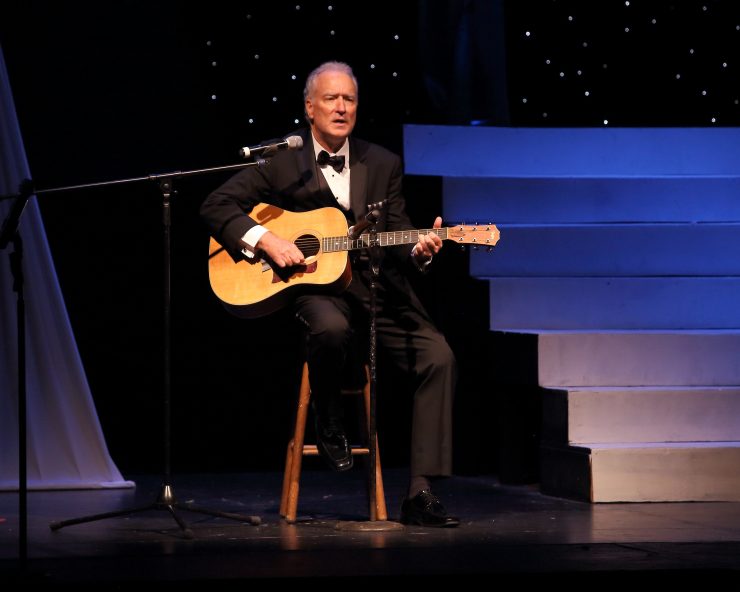 After 34 years, this summer I will be stepping down from the Executive Director position at Mainstage Center for the Arts. I will be continuing part time as Development Director working in the background but stepping away from the daily operations of Mainstage.
Much time and heart has gone into this decision. I love Mainstage. It is the people who make Mainstage what it is: the young performers, families, staff, volunteers, alumni, and audiences. It has been a program that has touched so many young lives, that has molded so many young hearts. Over the years, 25,000 young beaming faces have shared their love of performing with their families. It has been a pleasure to witness those moments.
But after these many years, and at this point in my life, it is now time devote my energy to my amazing wife Peg and my amazing family.
It has been an honor to work with the generous and talented people who have been a part of our staff over the years, who have so lovingly and skillfully dedicated themselves to the kids of Mainstage.
And to my business partner and friend, and heart and soul of Mainstage, Ed Fiscella, Producing Artistic Director, it has been an honor to share these many special experiences.
I am excited about working closely with the new Managing Director and helping him or her learn our operations as Mainstage continues to grow and evolve.
It has been an honor to serve the mission of Mainstage. It has been part of who I am.
I have been paid riches I cannot begin to count in sharing in the arts at this wonderful organization. Thank you from the bottom of my heart. You all are the best.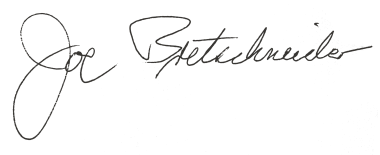 Joe Bretschneider