The Studio at Mainstage Center for the Arts is extremely proud of it teaching staff.  All of our Teaching Artists are professionally trained in their field and are working professionally as performers and as teachers. Please enjoy getting to know them through a small slice of their lives provided below.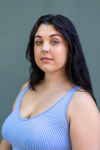 COURTNEY BIRD — Ace Your Audition, Acting Company, Improvisation, Private Acting
Courtney Bird (she/they) holds a BFA in Musical Theatre and a Minor in Songwriting from The University of the Arts. She is certified in 3 Stage Combat weapons: Single Sword, Broadsword, and Rapier & Dagger. She's had a Successful and Art-Filled year, having just directed Finding Nemo Jr. at Mainstage. She is thrilled to be directing the studio's Acting Company class again, Ace Your Audition and Improv, introducing students and audience members to new theatre pieces and new skills to accompany. She is always interested in finding new ways to encourage and uplift young, theatrical Voices.
ANNE BUCKWHEAT — Musical Theatre Kidz
Anne has been in the classroom and appeared in countless theatrical productions throughout the region. Anne has taught all ages from tots through adults and is adjunct faculty at Rowan College of South Jersey Cumberland Campus, teaching Stage Make-Up, Acting for Television and Children's Theater. Anne has a passion for making stories come alive with her young actors while helping them build a foundation of skills that will help them grow as performers on stage or screen! Anne has played a wide variety of roles, including: Madame Thenardier (Les Miserables), Amanda (The Glass Menagerie), Golde (Fiddler on the Roof), Dotty (Noises Off), and Violet Weston (August: O'Sage County), for which she received the 2015 NJACT Perry Award for Best Actress in a Play. Film credits include Peggy Moretti, Spending Thanksgiving with the Moretti's, Mrs. Oakdale, Emergency Landing, Mrs. Williams, Human Hibatchi and Secretary to the City Planner, Jason's Letter.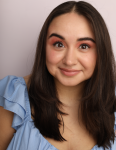 LINDSAY DEAL — Musical Theatre Company, Broadway Apprentice
A graduate of Arcadia University, Lindsay holds her BFA in Acting. She is no stranger to Mainstage, having been a camper at Summer Stage for six years and serving as an Apprentice and Children's Theatre director for six years. She has been in many Mainstage productions, including Legally Blonde (Elle Woods) and Little Shop of Horrors (Audrey). Lindsay is a working artist in the Philadelphia area and is excited to be back at Mainstage, giving back to a place that has given so much to her.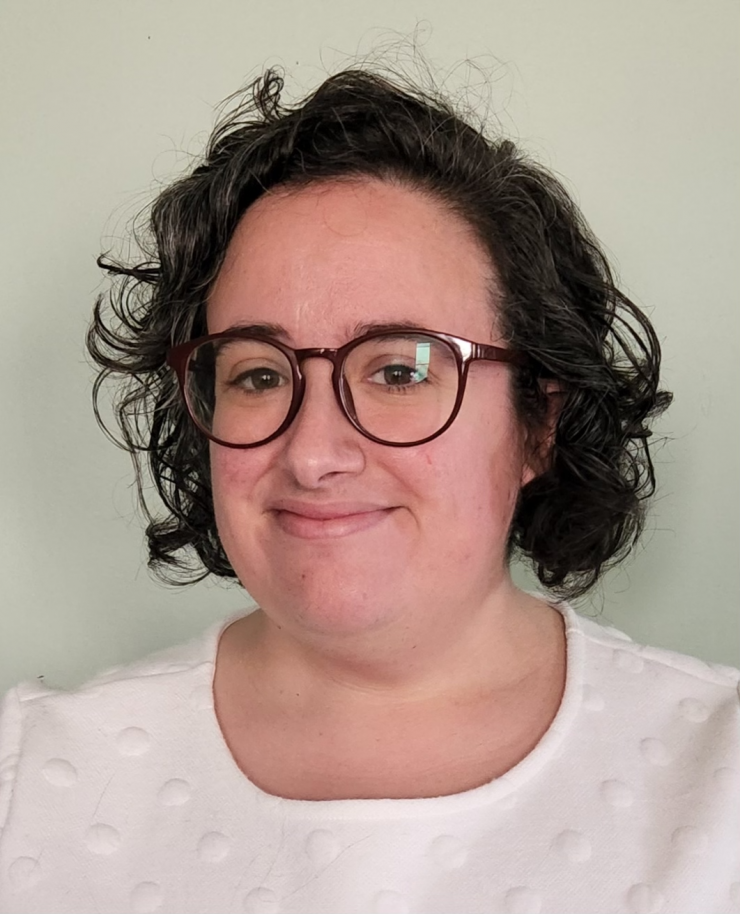 ALLISON ROSSI –  Private Piano
Allison Rossi is a music teacher, pianist, and accompanist. With a Bachelor's Degree in Entertainment Business, she has studied piano for over 30 years and has taught piano for over 20 years. Aside from running private studios in Southern New Jersey and Central Florida, she has served as Music Director for Mainstage Center for the Arts Summer Stage program and has performed as an orchestra pit pianist for countless musicals in New Jersey. Allison is a K-6 and music-certified teacher through the NJ Department of Education.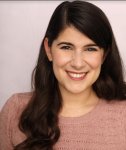 SAMANTHA RICCHIUTI
Samantha is a Philadelphia based actor, director, and teaching artist. She attended Rider University and graduated with her Bachelor of Music in Musical Theatre. Sam is committed to making exciting and engaging regional theatre. Locally, Sam has worked with Historic Philadelphia, The Candlelight Theatre, Pegasus Theatre Company, The National Theatre for Children, and more! Sam is eager to share her love of theatre and creative storytelling with the students here at Mainstage. Follow Sam on Instagram @SamRicchiuti or her website www.samantharicchiuti.com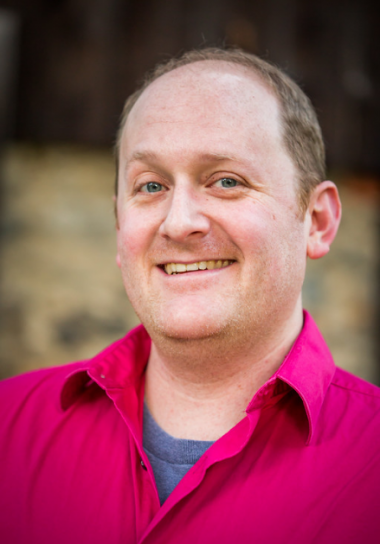 SHAUN YATES – Musical Theatre Company, Broadway Apprentice, Private Voice
Shaun is a native of San Angelo, Texas who came to the Philadelphia area by way of New York and multiple regional contracts. Shaun has been seen on stage all over the country in shows like Annie Get Your Gun, Godspell, Big Fish, Brigadoon, My Fair Lady, and more. Most recently Shaun performed in RENT with New Light Theatre Co. to great critical and audience reviews. 
Shaun has worked locally with The Walnut St. Theatre, Bootless Stageworks, The Eagle Theatre, Hedgerow Theatre, Bucks County Center for the Performing Arts, Candlelight Theatre, Camden County Stages, New Light Theatre Co., and many more. 
As a teacher Shaun has vocal directed, directed and choreographed for all ages from young children through adults. Shaun teaches with Camden County Community College and has valuable experience helping students craft repertoire for auditions, craft songs for performances, and select material that makes them shine.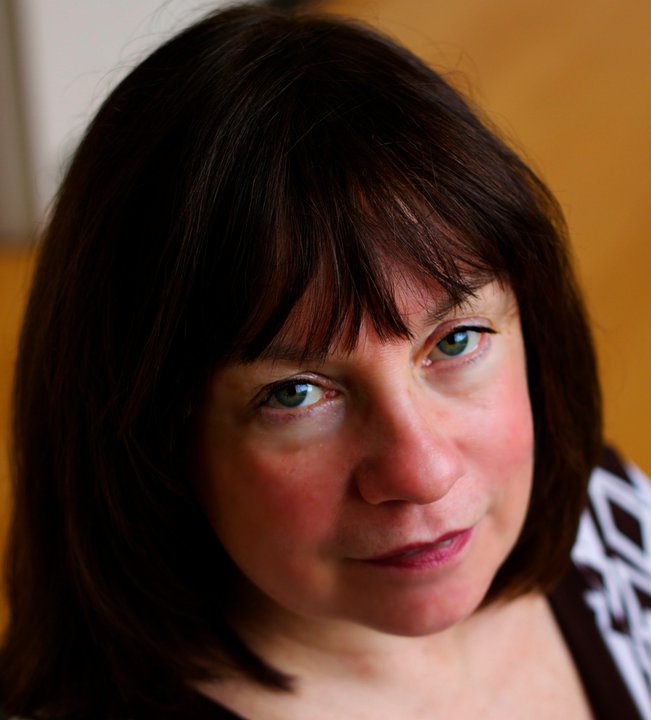 ANNE MARIE WEAVER — Director of Special Project & Education, Stage Kidz Acting, Showstopper Acting 
Welcome to the theatre! To the stage! To the fun! Where confidence and magic grow, laughter rings fortissimo, and classes with Anne Marie are always fun. Anne Marie, an acting teacher for nineteen years with Mainstage Center for the Arts, loves sharing her passion for the stage with children of all ages. Theatre is a family tradition, from her grandparents in Vaudeville to sharing hers, and her husband's love with their children, now all professionals in the world of theatre. Stage presence, use of body, improvisation, creativity, good diction, and character development are just some of the many skills Miss Anne shares with students based on her education at Glassboro Stage College and her thirty-plus years as drama director at Glassboro High School. Facing the world's #1 fear of standing up in front of an audience is the challenge that, through theatre classes, students will meet head-on in a fun and engaging way. Conquering this fear will allow them to feel ready to handle auditions, classroom speeches, or running for class officers. Anne Marie's favorite part of theatre education is watching as students' confidence and self-esteem grows in leaps and bounds. So welcome to the theatre! Let's get started. You'll love it so much!