Performing Arts Academy - Meet Our Teaching Artists
The Performing Arts Academy is extremely proud of it teaching staff.  All of our Teaching Artists are professionally trained in their field and are working professionally as performers and as teachers.  Please enjoy getting to know them through a small slice of their lives provided below.
Melanie, who holds a BFA in Musical Theatre from Pace University,  developed a passion for film work when she worked as the casting assistant for Paladino Casting in New York. She eventually opened her Melanie Briggs Casting with offices in Philadelphia and New York. She left her agency to become a theatre teacher in Vineland. Her theater students were recently highlighted in the primetime PBS documentary "I Can't…I Have Rehearsal," and have been recognized by Bucks County Playhouse, Papermill Playhouse's Rising Star Awards and The South Jersey Theater Festival for achievements in high school musical theater. Melanie is a proud graduate of Pace University, BFA Musical Theater 2007, and currently resides in Washington Township with her husband and two daughters. Melanieandersonperformingarts.com.  
                Creative Dramatics & 1st – 3rd grade Acting – Mondays
Johnathan

has been a teacher/instructor for 8 years, and has been a student of Theater for 22 years and counting. Born and Raised in New York City,

Johnathan

got his bachelors in Theater Arts at Rowan University and plans on getting his Masters in Theater Education in the future. He has worked in Non-Profit organizations and summer camps to build students self-esteem and give them knowledge and exposure to theater. His vision for the upcoming season is to have the students develop trust and to learn the fundamentals of performing on stage. His theme as a teacher for this upcoming season is "Edutainment: to learn and to
have fun".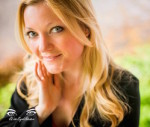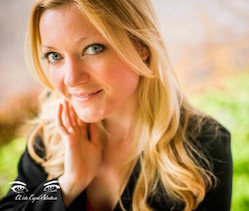 MEREDITH BECK  – Broadway Apprentice – Monday & Wednesdays
 Broadway Pros – Mondays.       Private Voice 
Meredith is a professional singer/actress in Philadelphia.  She attended  Ithaca College and  graduated magna cum laude with her BFA in voice,  acting, & a minor in dance. She has performed in NYC in the workshops of   "Thanks" & "National Pastime." – directed by Tony nominee Hunter Foster.    She was a part of the tour of "The Irish & How They Got That Way" as the Philadelphia & Boston cast. (Cast album- principle vocals, flautist) Regional theaters include:  Kimmel Center, Bucks County Playhouse, Merry-Go-Round Playhouse, 11th Hour, Hedgerow, Btop, Heritage, Brickhouse, & more! She was a part of the premiere Oscar Hammerstein Festival at the bucks county playhouse under the direction of Stafford Arima, & musical direction of Gary Adler. Meredith is a founder & member of The Galway Girls, a troupe of Celtic singers & instrumentalists.  Specialties in classical, Pop/rock & musical theater voice. www.meredithbeck.com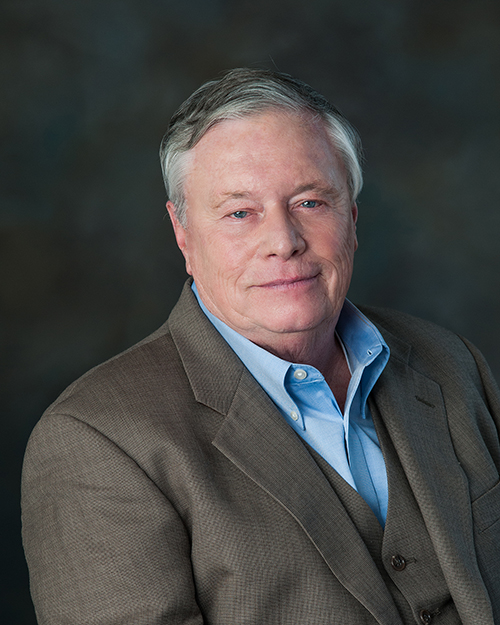 BILL DEAL    Voice and Piano Teacher
Bill Deal offers a unique blend of a lifetime of experience as a performer, music arranger and producer, and over 30 years as a voice and piano teacher.  As a child actor and singer, Bill played sidekick to local TV cowboy Rex Trailer and appeared on local TV shows with Chief Halftown and Sally Starr.  As a Columbia Records recording artist, Bill sang on the Merv Griffin show and was a popular and frequent opening act for Rodney Dangerfield at Dangerfield's in New York City.  Bill and his wife Ro shared the stage for many years as a dynamic singing duo.
Bill Deal studied piano and pedagogy with Irving Freilich at The Juilliard School, studied voice with Dr. Howard Haines at Combs College of Music, and earned his music teaching certification from the Pennsylvania Department of Education while serving as the voice department chair at the Neupauer Conservatory of Music.  Bill's Psychology degree from LaSalle University led to work as a music therapist and he is especially skilled at teaching students with learning or physical disabilities.  Bill was recently recognized as the Teacher of the Year by the Private Music Teachers organization. 
As a record producer, Bill launched voice students Heather and Jennifer Kinley into their Nashville career and was proud when The Kinleys were named Top New Duo by the Academy of Country Music. Stephanie Mills and Calista Flockhart are also among Bill's former students.  Bill served as music director for Schmidt and Jones for their Broadway production of Celebration.  Bill Deal is equally at home on stage, teaching, or part of a creative team.  He loves what he does.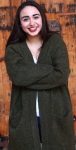 LINDSAY DEAL –
Broadway Pros – Mondays & Thursdays, Musical Theatre Company
A recent graduate of Arcadia University, Lindsay holds her BFA in Acting. She is no stranger to Mainstage, having been a camper at Summer Stage for 6 years, and serving as a Director for Apprentice and Children's Theatre for four years. She has been in many Mainstage productions over the years most recently including Legally Blonde (Elle Woods), and Little Shop of Horrors (Audrey). Lindsay is a working artist in the Philadelphia area, and is excited to be back at Mainstage, giving back to a place that has given so much to her. 
                                    
SARAH J. GAFGEN –  
1st – 3rd Grade – Tuesdays.      6th – 8th grade Acting, Theatre on the Fly –   Wednesdays
Private Voice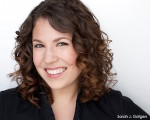 Sarah couldn't be more excited to be teaching again at Mainstage!  Sarah is  a graduate of Dickinson College where she studied voice and acting. Sarah  recently played Emma Goldman in Ragtime which received 9 Barrymore nominations including Best Musical and Best Ensemble. Sarah has appeared on stage at The Walnut Street Theatre, The Broadway Theatre of Pitman, Hedgerow Theatre, Quince Productions, The Ritz Theatre Company and others. Some of Sarah's favorite roles include Annie Oakley in Annie Get Your Gun, Agnes Gooch in Mame, Joanne in Vanities, and Edith in Pirates of Penzance. Sarah is the winner of the 2013 BroadwayWorld.com Best Director of a Play in Philadelphia and founder of Live on Stage Productions (www.LiveOnStageProductions.com). You can always see what Sarah's up to at www.SarahJGafgen.com,  next Sarah will play Linoleum in The Great American Trailer Park Christmas Musical this holiday season!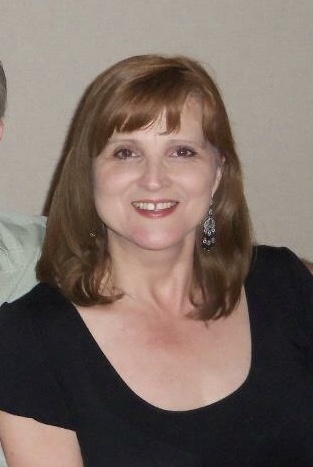 VICKI L GOLLIHUE – Private Voice 
   Vicki Gollihue is starting her eleventh year at Mainstage Center for the Arts as a Voice Teacher and Vocal Coach.  She studied music as a vocal performance major at Taylor University in Indiana and later earned a degree in Communications at Rowan University.  A solo artist and band vocalist for many years, Vicki has also directed choirs and  ensembles for many venues in churches and in the community, including creating and directing local productions involving casts of up to 100 singers and actors. Her guidance in coaching has earned her students positions in show choirs including Mainstage's own Harmony and Encore, as well as the nationally-known performance organization, Young Americans. She also has successfully trained students for entrance into college music and musical theater programs. Vicki's expertise in technique combined with her warm and friendly teaching style, make her a sought out music instructor in the South Jersey area.  She and her husband, Keith, have four grown children and reside in Erial, NJ.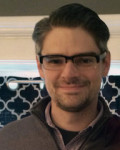 IAN KIMBLE –
6th – 8th Grade Acting – Tuesdays
4th – 5th Grade Acting – Wednesdays
High School Acting – Tuesdays and Wednesdays
Ian Kimble is an area filmmaker who has made numerous movies and is one of  the founding members of Shoestring Gold Productions. As an actor in the area, Ian has worked with numerous theaters and local directors and performers, which has molded his acting style into what it is today. He is excited to be returning to MainStage for his fourth year as a  acting instructor.   Ian lives in Philadelphia with his wife, Emily, and  their two cats.
CORINNE MAIN (COSTA) Stage Make-Up – Mondays

Corinne is a SAG-AFTRA actress, cosplayer, singer, and makeup artist/costumer/prop builder. She has her BFA from the University of Hartford with a focus in makeup effects, sculpture, art foundation/lighting, stage performance, and acting for the camera. Having won multiple contests for her detailed work, she is known by the local community as CORI, the first person to graduate with a "cosplay" degree. Corinne works with multi-media such as worbla, foam, hardware, latex, and non-traditional art as well as stage/camera grade makeup to achieve realistic visual effects.  She regularly acts in the children's theatre at the Broadway Theatre of Pitman, as well as for film in Philadelphia.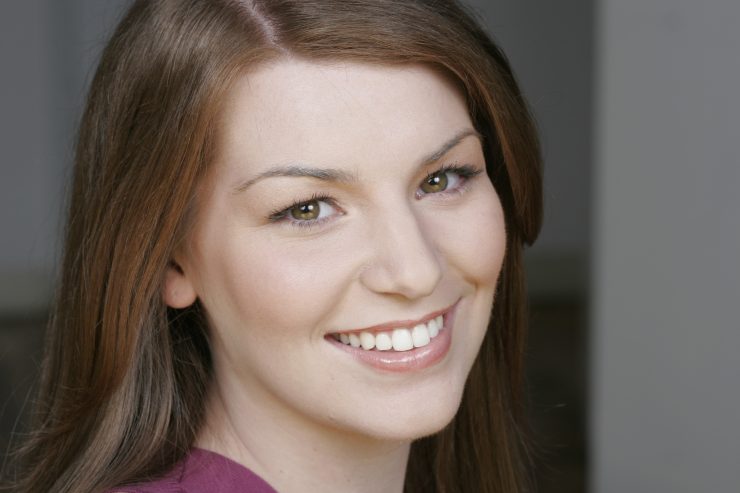 Megan Ruggles – Musical Theatre Kids. K-3rd grade
Megan is thrilled to join the staff at the Mainstage Center for the Arts!  She holds a Theatre Performance degree with a concentration in Music from West Chester University where she received the prestigious J.P. Adler Prize for Excellence in Theatre and has been working professionally as an actress in the tri-state area for the past 10 years. In addition to performance, Megan has a longstanding passion for teaching children. She has been the music director of the Ritz Theatre's Junior Camp for the past 8 years. When she isn't teaching, she can be found onstage, check her website for current projects and past works! www.meganruggles.com. Megan currently resides in Washington Township with her husband and 3 kids.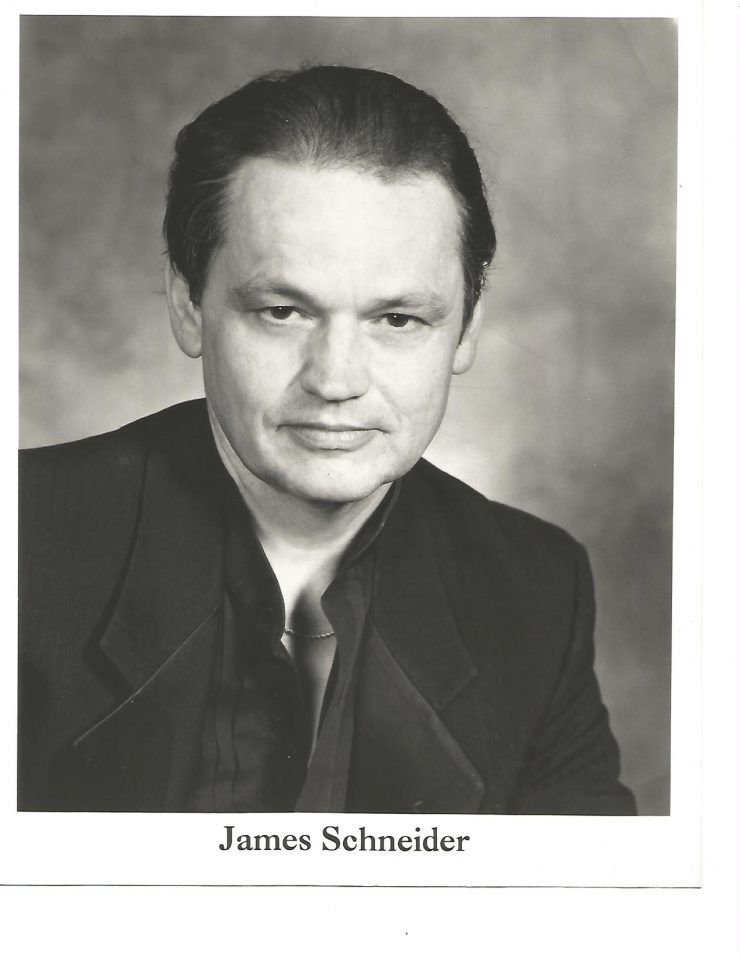 James Schneider –  Guitar, Ukulele
This is James' 50th year of teaching music! His teaching career began in 1969 when he taught at various music schools in and around Philadelphia. He has also taught group guitar, mandolin and keyboard at Bucks County College in PA, Camden County College, Triton Memorial High School, to name a few. In 1978 he wrote a book, an Introduction to the Quartertone Guitar, which was reviewed in Guitar Player Magazine and Enharmonic Bulletin! More recently, he was an adjunct faculty member at Rowan College at Burlington County, where he helped music majors prepare for their solo guitar and bass recitals in both the classical and jazz idioms. When James isn't teaching he writes arrangements for solo guitar, mandolin, ukulele, 5 string banjo, tenor banjo and electric bass. Please join us in welcoming James to the Mainstage Center for the Arts staff!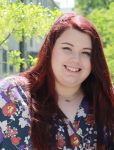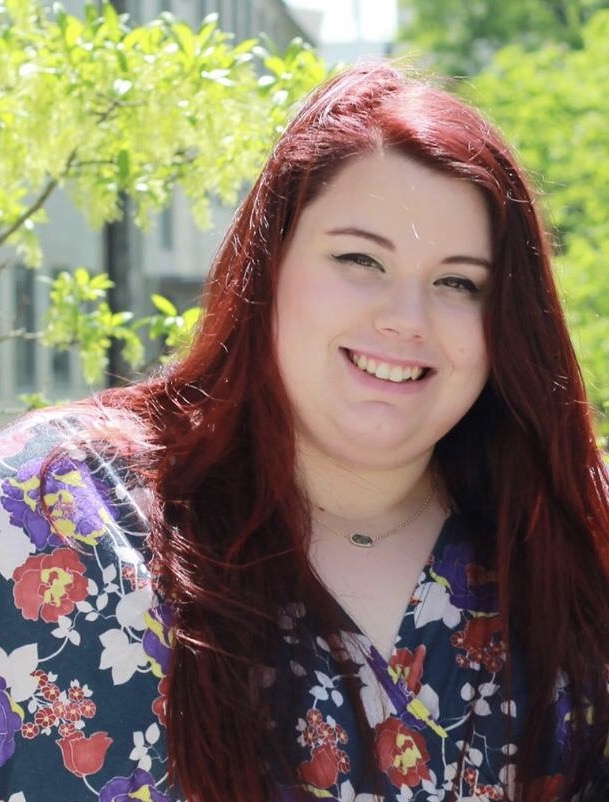 LEXI SCHREIBER – Broadway Pros – Thursdays
 Musical Theatre Company,Private Voice                               
Lexi Schreiber recently obtained her Master of Art in Theatre from Villanova University (2017). During her time there, she had the opportunity to be an assistant music director for a brand new musical (A Wonderful Noise) written by Michael Hollinger. She also was seen onstage at Villanova Theatre in productions of Electra (chorus) and Little Women (Marmee). Lexi has her Bachelor of Music with a Minor in Musical Theatre from University of the Arts (2014). At UArts, she was a featured soloists in many vocal department concerts and shows. Her favorite credits include; Dido and Aeneas (Dido), The Last Five Years: A Concert, and The British Invasion Concert. She also had the honor of assistant directing two of the musical theatre revue shows produced by the School of Music (Broadway: On and Off, Music From the Great White Way). Lexi has been working at Mainstage Center for the Arts as the Children's Theatre vocal music director during Summer Stage. She also assistant music directed and assistant choreographed their production of Legally Blonde: Then Musical. She has been teaching voice lessons in the greater Philadelphia area since her graduation from UArts. She is trained classically and uses that foundation of technique to work with her students on all genres on music. She also works with students to make sure the performance and presence of the song is at the forefront.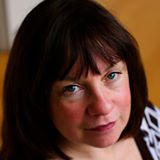 ANNE MARIE WEAVER   Education Manager,
                        Glassboro Acting Classes
    Welcome to the theatre!  To the stage!  To the fun! Where confidence and  
    magic grow, and laughter rings fortissimo, and classes with Anne Marie  
    are always fun.   Anne Marie Weaver, an acting teacher for 17 years with  Mainstage Center for the Arts, loves sharing her passion for the stage
    with children of all ages.  Theatre is a family tradition, from her grandparents in Vaudeville, to sharing hers, and her husband's love with their own children, now all professionals in the world of theatre.   Stage presence, use of body, improvisation, creativity, good diction, character development, are just some of the many skills Miss Anne shares with students based on her education at Glassboro Stage College and her 24 years as drama director at Glassboro High School.  Stories of her own professional career and her children's professional experiences help to provide more texture to the depth and energy of her classroom.  Games, puppets, crafts, and music energize the classes of her younger students while monologues, scene study, and movement help older students enjoy their own school experiences even more.  Facing the world's #1 fear of standing up in front of an audience is the challenge that students will meet head on in a fun and engaging way. Conquering this fear will allow them to feel ready to handle auditions, class room speeches or running for class officers.  Anne Marie's favorite part if teaching is watching her students' confidence and self-esteem grow in leaps and bounds.   So welcome to the theatre! Let's get started.  You'll love it so!

MARISSA WOLF –  6th – 8th Grade Acting , Theatre on the Fly – Wednesdays
Marissa Wolf is an Actor / Teacher in the NJ / Philadelphia area. She holds an MFA in Acting from Ohio University and a BFA from NYU and is currently in the process of earning a Michael Chekhov Acting Technique Teaching Certificate from the Great Lakes Michael Chekhov Consortium. Teaching experience: Current Adjunct Acting Instructor at Kean University, 3 years Adjunct Acting Professor at Nassau Community College, Acting Instructor at Ohio University, Teaching Artist at Mainstage Center for the Arts, and Arts for All and Youth Theatre Interactions, which are both located in the New York City area. Select Acting credits: The Pilot, in the one-woman show, Grounded (Brick Monkey Theatre Ensemble), Elinor, Sense and Sensibility, Suzy, Wait Until Dark, (The Monomoy Theatre), Elizabeth, The Crucible (The Monomoy Theatre), Jeanette, The Last of the Red Hot Lovers (The Monomoy Theatre), Blanche, Brighton Beach Memoirs, Hero, Much Ado About Nothing, Charlotte, A Little Night Music. Marissa is also a writer for www.monologuestogo.com and a member of the NY Madness Acting Company.