School of Dance - Dance Staff
Kate Orlando – Managing Director- Ballet, Pointe, Contemporary Modern, Creative Dance, Company Director
Kate grew up t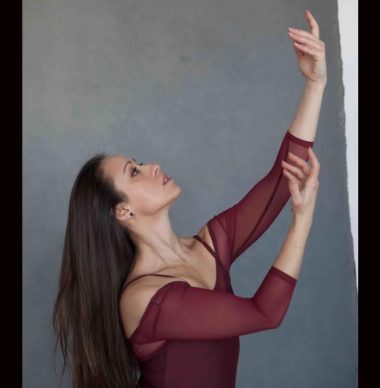 raining and performing with the Atlantic Contemporary Ballet Theatre (now the Atlantic City Ballet) and attended Montclair State University for her BFA in Dance.  With a minor in theatre, Kate performed in both the dance and theatre productions at Montclair as well as choreographing for the dance department, which awarded her the Artistic Achievement Award in 2002. Kate went on to perform in North Jersey, New York City and the Kennedy Center, both on stage and film, as well as teaching dance at NJPAC and other schools and organizations in north jersey.For the past 14 years, Kate has been an artistic director, choreographer, director, teacher, performer and studio owner in the south jersey area in both areas of dance and theatre.  She has choreographed productions at various theatres in the area including the Broadway Theatre of Pitman, The Eagle Theatre and the Ritz Theatre. Kate has also been teaching ballet, pointe, jazz, modern, creative dance and dance for musical theatre to all ages over the past 20 years. 
Roberta Curless– Tap, Contemporary, Jazz
Roberta is a performer, teacher, and choreographer based in the Philadelphia/South Jersey
area.  During her career as a dancer Roberta has had the privilege of performing the
choreography of Jason Samuels Smith, Todrick Hall, Derek Hough, Debra McWaters, and
Christopher D'amboise.  Roberta also had the honor of performing the original choreography
of Bob Fosse under the direction of Ben Vereen.  As a choreographer some of Roberta's most
recent credits are: Sweet Charity, The Little Mermaid, Scrooge the Musical, 13 The Musical,
and The Addams Family.  Roberta has been seen performing on stage at The Ritz Theatre,
The Broadway Theatre of Pitman, The Off-Broadstreet Theatre, The Kelsey Theatre, and the
Grand Theatre. When she's not dancing you can find Roberta knitting, baking, doing yoga,
reading, or watching scary movies.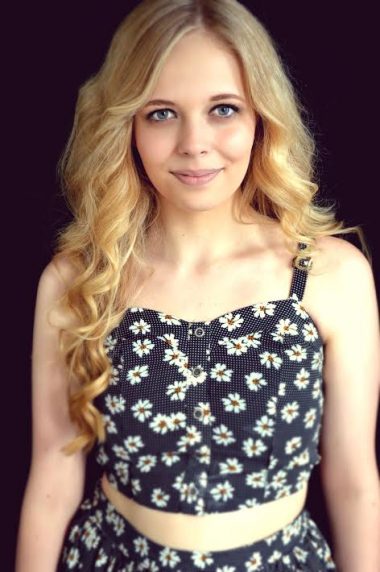 Maria Guldin–Hip Hop
Dancing has been a big part of Maria's life ever since she was three years old. She grew her passion for dance at Patricia Reid Studio of Dance for seventeen years. In her early years of dancing she tried ballet, tap, and jazz but realized she really enjoyed Hip Hop and acrobatics more. Throughout her whole high school years Maria was in the dance program Williamstown High School offered and learned a lot from her teacher Ms. Shoemaker. During her years at Patricia Reid Studio of Dance she was an assistant teacher for acrobatics and the last two years she was the Hip Hop teacher. Unfortunately the studio had closed their doors after 40 years. Not knowing what her next move was, a friend told Maria Mainstage Studio of Dance was looking for substitute teachers. While substituting she was offered a Hip Hop class her first year. Her second year she took over all the Hip Hop and Acrobatics classes and has been at Mainstage ever since.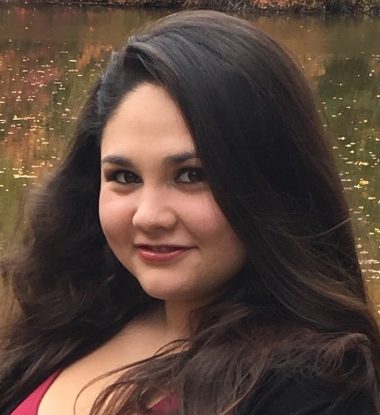 Steven Clair- Flexibility, Contemporary, JazzSteven Clair began dancing at the age of 4 and continued his dance education at Rowan University. He trained in ballet, jazz, modern, contemporary, musical theatre, and acro. In 2010 and 2011, Steven performed with the Broomall String Band in the Mummer's Parade. Steven is also the Co-Owner/ Choreographer of Broadway Bound Players  and a Color Guard instructor.